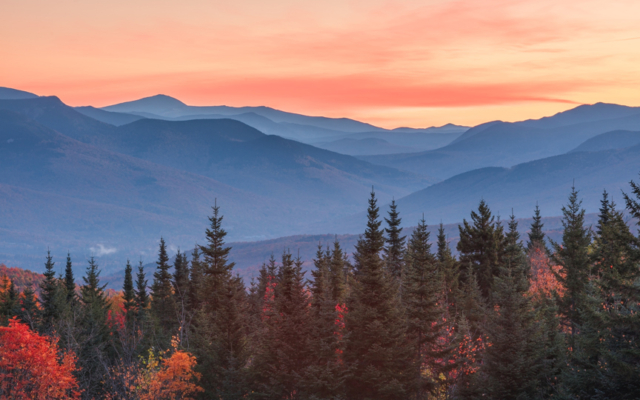 CURRENT NEWS
We are in the deep throes of winter here in New England, having weathered a couple of big snowstorms in recent weeks. With two-plus feet of snow on the ground still, it may be surprising that photography conditions aren't the greatest. That's mainly due to the high winds which accompanied the storms, blowing all the snow out of the trees, rendering the landscape much less picturesque than we'd hoped. We haven't lost heart, though. This being New England, we're most likely due for more of the white stuff before spring. All we really need is a few inches of "sticky" snow to transform our world into a winter wonderland. Keeping fingers crossed!
In the meantime, snow days have kept us in the office enough that we have caught up on all the photo processing from our fall and early winter photo shoots, a major accomplishment with hundreds of new photos added to our library of images. You can check out a few of the results with the rotating images above.
Paul Rezendes'
lifelong love of nature is the inspiration for his compelling and transcendent
images
of North America's wild, rural, and coastal habitats. With 30 years of experience, Paul's high-quality
fine art photographs
have appeared in hundreds of
calendars
, magazines, posters, catalogues, postcards and
books
, as well as brochures and promotional materials for corporate and commercial accounts in the US and abroad.